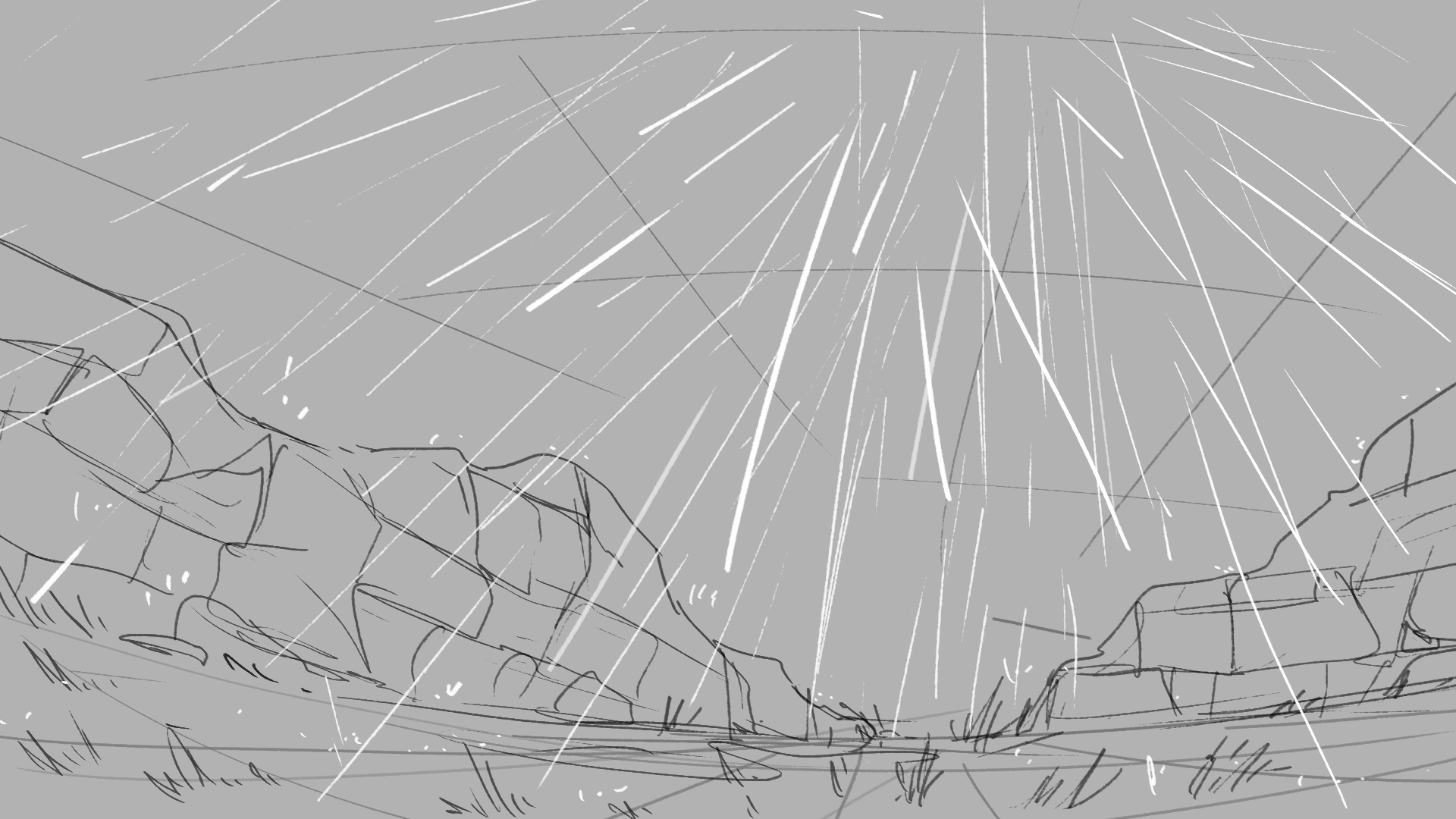 General Woundwort leading his Efrafran army. -Watership Down 2018




Shaun the Sheep the Movie: Farmageddon - early Supermarket sequence - pt.1

This was one of my first sequences on my first feature project, that I'm forever grateful to Aardman for the opportunity!

The final version of the sequence was very different, and way much better!

I did this first pass of the sequence in early 2017 and I would do this sequence quite differently if doing it now (clarity, stagings, jokes, ) but it was tonnes of fun of (silly) idea explorations!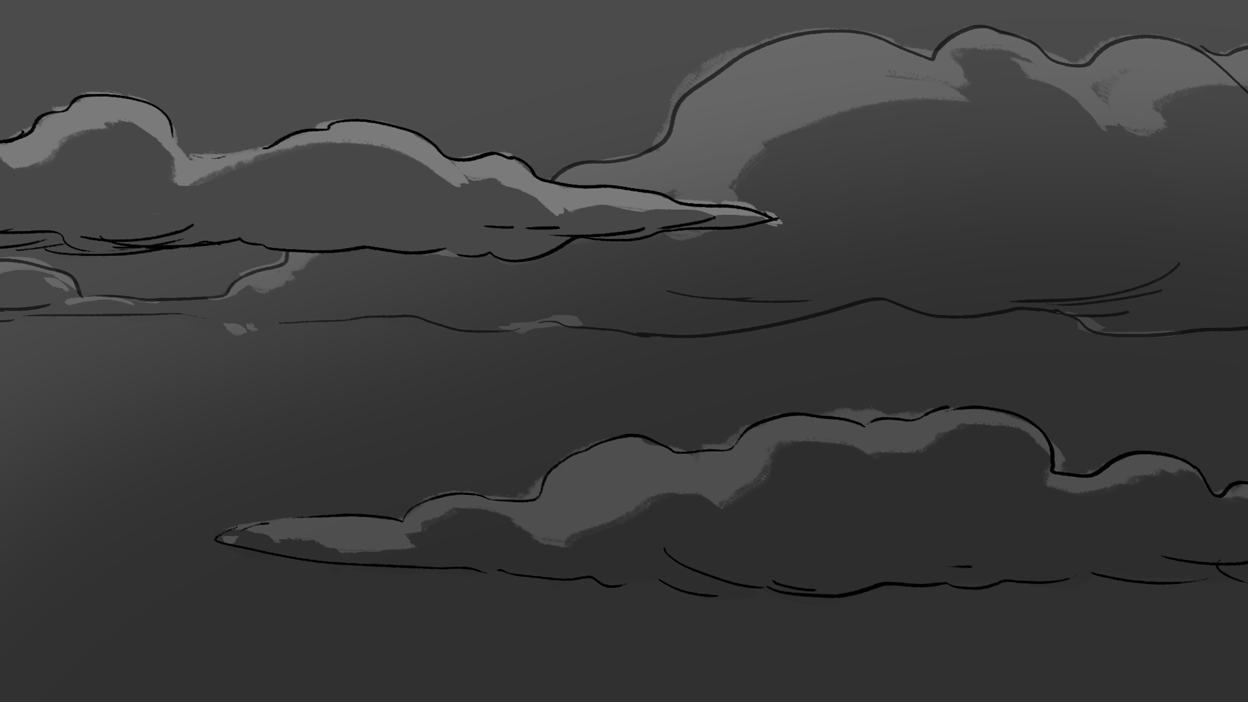 the Efrafan army get into position to attack the Watership rabbits who are hiding in the warren right beneath the big tree. Storyboard direction: Pete Dodd










Watership Down 2018 - storyboard excerpt

from

Kartika Mediani

Outside, the Efrafan army have surrounded the warren. The Watership rabbit are going to their positions to guard the warren, the does are terrified and Clover wishes there is something she can do to help. Fiver decides to go to sleep so he can get a vision to the future.

Storyboard Direction:

Pete Dodd